Version of Origam in use: 7179
Environment:
user environment
Object:
PDF document generated
Initial conditions:
I have created a FastReport scheme .frx
There are different pictures used in the report (using .png pictures)
There was no special preferencies set to the pictures - they were just inserted in the picture object.
Steps to reproduce:
I open the PDF document in User Environment
Expected result:
All pictures are nicely visible as in the preview in FastReport.
Current result:
The pictures are cropped from the left side and from the top.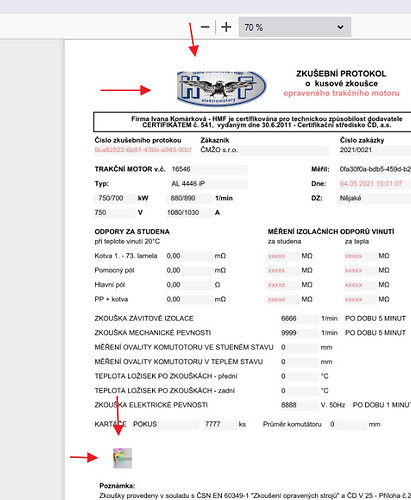 Comment:
In some older versions of Origam, the pictures were displayed correctly.
Is there any way how to make the pictures display correctly or it is a bug?