The following screen has a map view linked to field Adresa.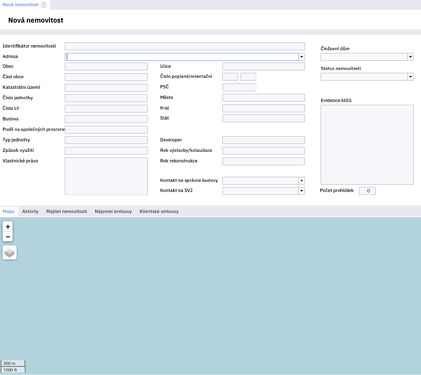 When the field is filled for the first time, the map is focused to the selected point.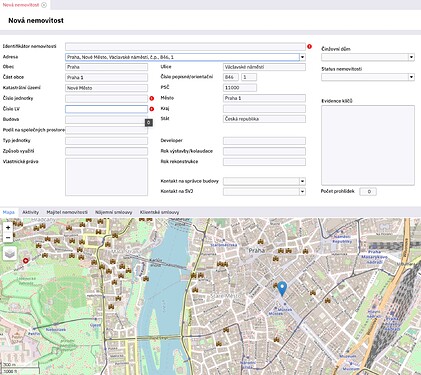 But then the field gets updated for the second time, the map stays focused, where it was and the position of the new point is not visible.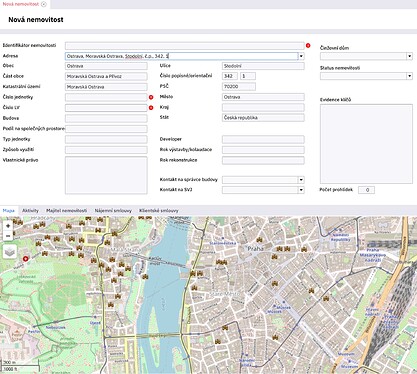 Expected behaviour is for the map to focus to the new position.