I was trying to see commit version
I was expecting see commit version
Instead I've got Unknow version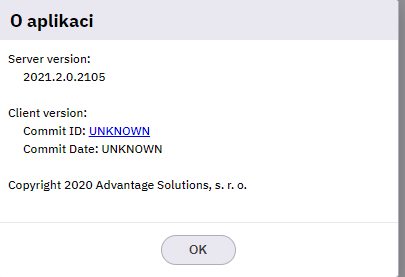 The link also seems to point to bitbucket although we moved to GitHub.
I think it should actually point to the release on GitHub. From there you can go to all the other packages (html/chat …).
This topic was automatically closed 2 days after the last reply. New replies are no longer allowed.