I logged out.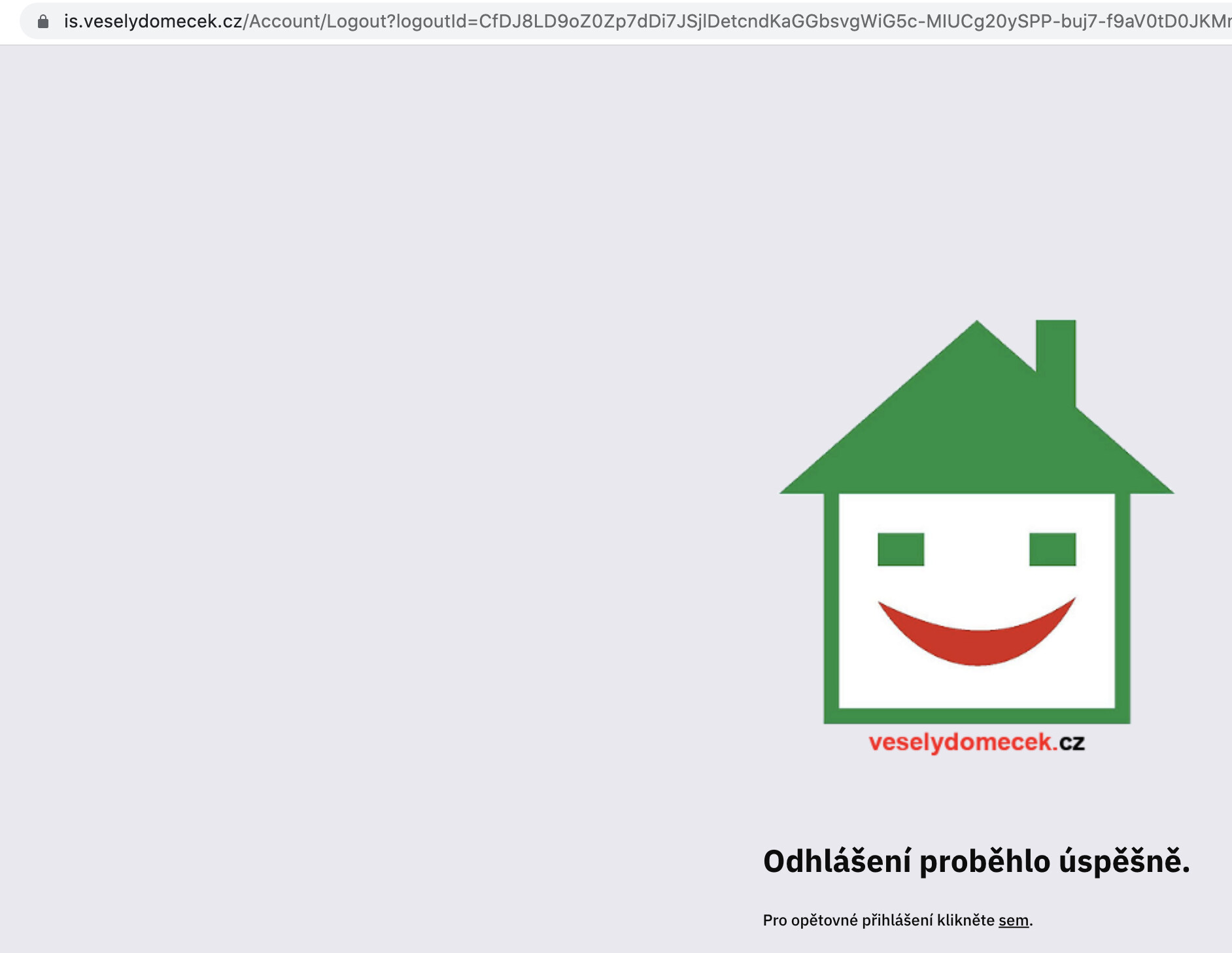 After cliking the link to go back to login page I expected to be able to login. But the link is not correct.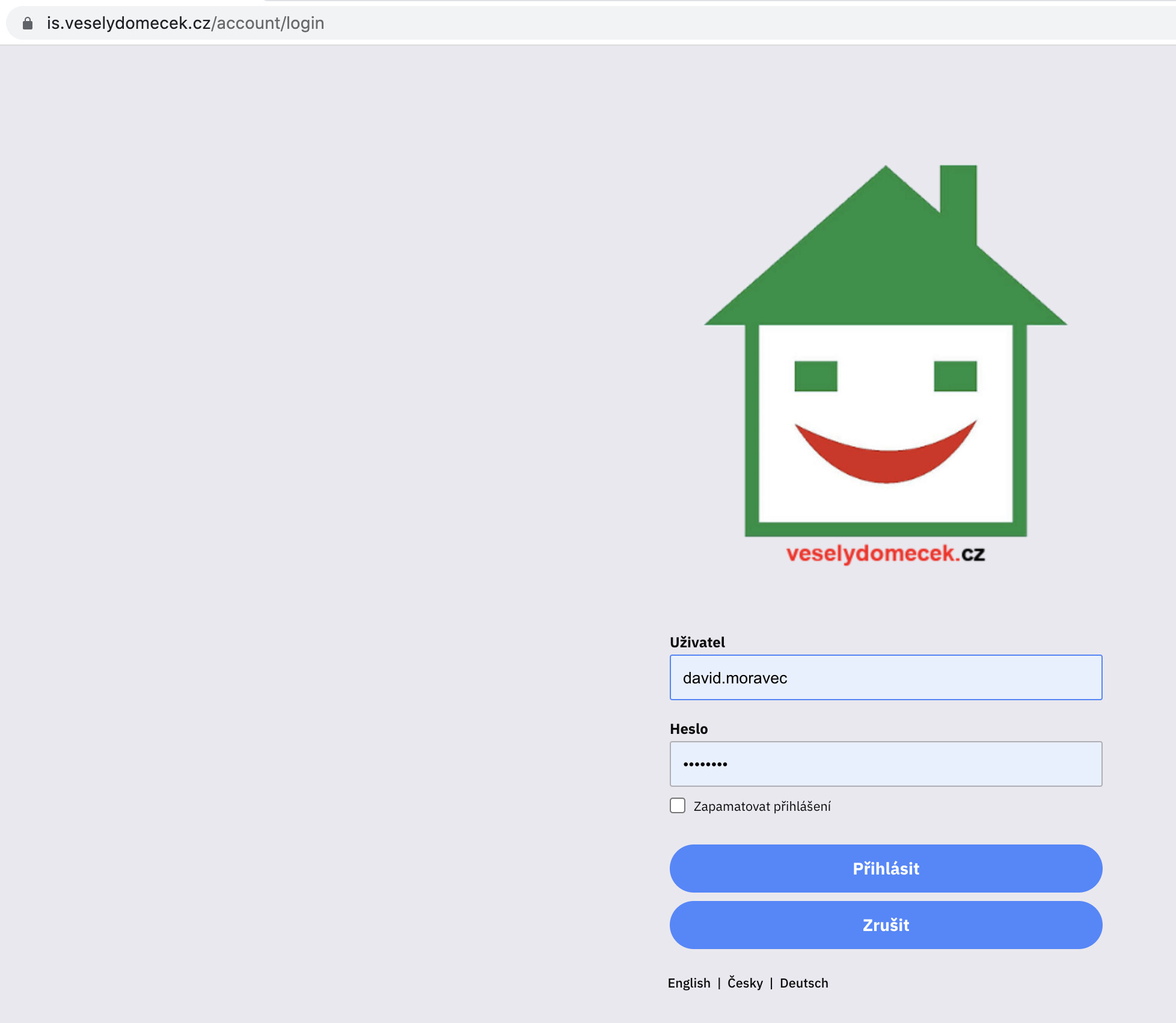 I can login and I am authorized, but instead of standard Menu on the left this appears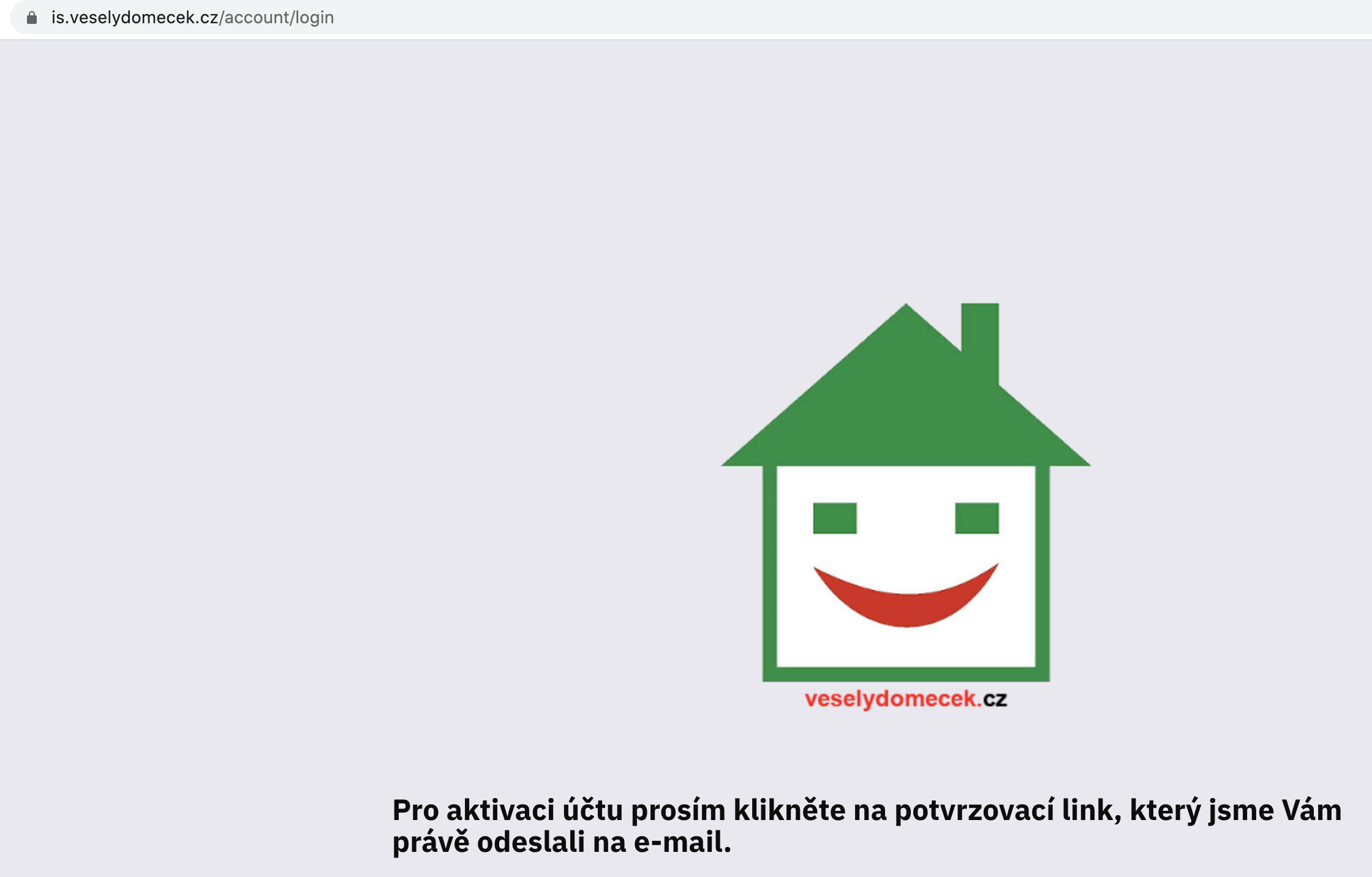 When I delete the "account/login" part of the page URL or hit refres (F5 button) aplication starts and appear correctly.