I need to filter BusinessPartner entity by its child BusinessPartnerRole only in particular form (or for particular role/s).
In this case I need to show only suppliers to the warehouseman.
I created the filter GetProducersOrSuppliers on BusinessPartnerRole.
If I add this filter under existing BusinessPartnerRoleKey1, all address books for all users are filtered then.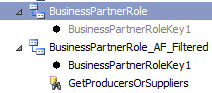 So I tried to create my own BusinessPartnerRole_AF_Filtered relationship to filter by it.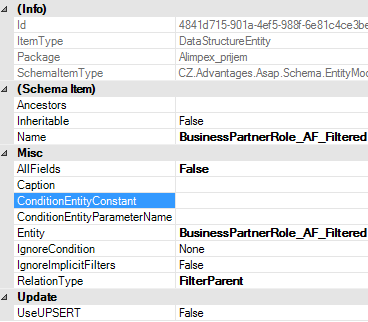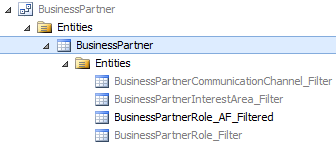 But if I add it into datastructure, I get the same result - all forms for all users are filtered again.
Is it possible to say some way, that the filter is valid only for something/somebody?
Or have I to create another data structure?