I have created screen with array field (eg. tagInput widget). I have set up Data Structure with correct child entity and array field but there is weird behavior if I try to save screen.
If I update existing row but only change array field, it gets saved without error.
If I change antyhing in master entity or create new one, it failed with this error: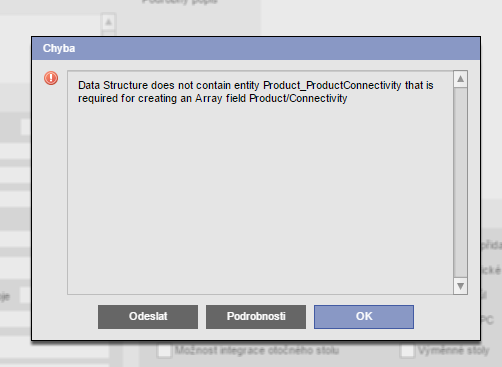 I have correct DS on this screen though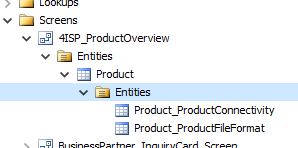 and configured array field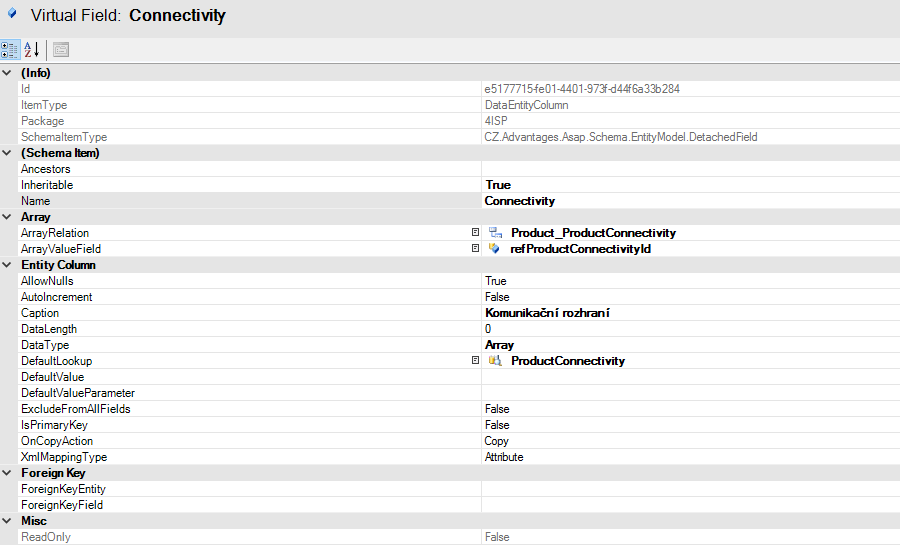 Am I missing something?