I had automatic updates of Firefox. When it got updated to version 96.0.1 (released 14th January 2022), the log in for localhost environment stopped working.
When I returned to version 95.0.2, the log in is working on localhost correctly.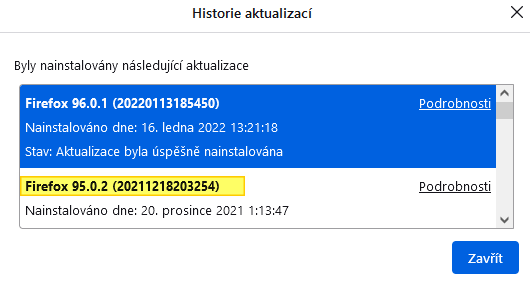 Is there a way how to change the login process, that it would be supported by the newer versions of the browsers?