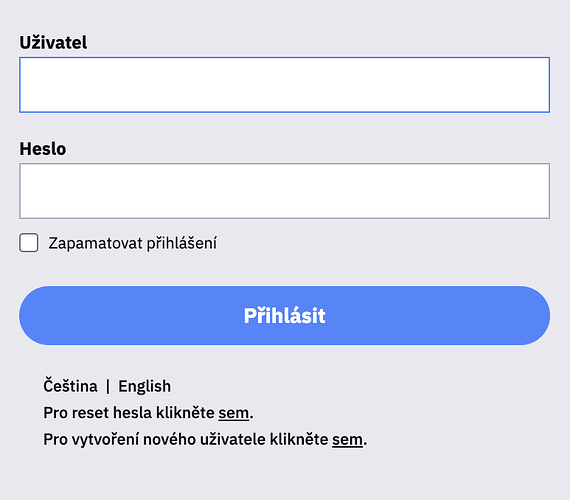 The language selection, password reset and user registration should be center aligned with the login button.
Under master branch works very well. Center align does not work for branch 2022.4. Pull requqest looks like pulled in master branch and not in 2022.4 branch.
This topic was automatically closed 2 days after the last reply. New replies are no longer allowed.