I have an alternative to a screen section. It adds a new field and sets a caption for another one.
Alternative in the Architect looks like this:


The result in fronte end UI: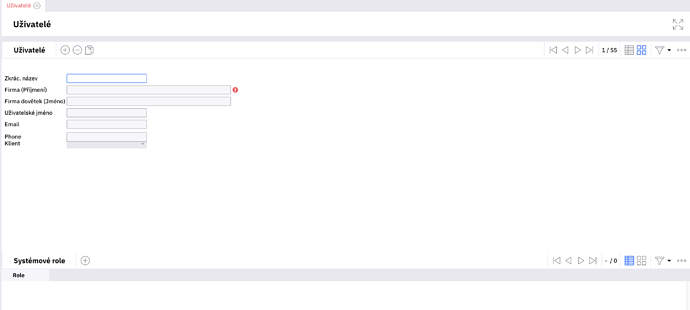 The whole screen section is shifted, the new field (Klient) is in collision with the other field, the label for Phone field is not set.